<Back
- The best phone sex lines in the UK at the lowest rates we have ever had at only 36p per minute! The LIVE 1-2-1 girls on these lines are all fully committed to providing the best experience for all you horny guys!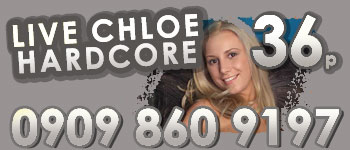 Chat with one of our eager to please hot babes that love everything A++. We can guarantee the wildest women to expore all your dirtiest fantasies.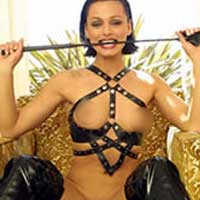 Our LIVE 1-2-1 Dominatrix lines provide the strictest of sexual pleasure at the hands of a demanding mistress! Call now amd prepare to be enslaved!
Mature and naughty MILF's looking for some filthy action. Call now to chat LIVE with women with experience who know how to work you into a frenzy!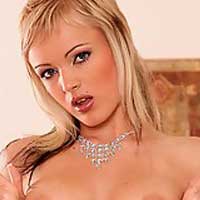 Younger in years but not in their ways! Hot willing and eager to please babes are waiting to take your calls and get you off right now!
Younger in years but not in their ways! Hot willing and eager to please babes are waiting to take your calls and get you off right now!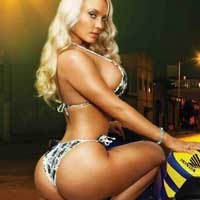 Call right now if you love talking filthy with posh babes! These girls are prim and proper girls gone bad that love to get you worled up into a frenzy until you explode.
Hot oriental girls are experts in the art of making you happy. All the asian babes on these lines are ready and waiting for hot steamy phone sex with you!
Can you handle a pair like these? Large and full breasted babes are waiting for your calls! Call Live now and experience the best in busty babes.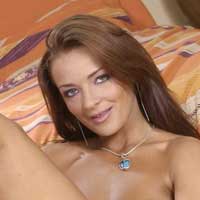 Call this number now and get naughty with the fittest and hottest babes on the internet at the lowest rates available. Gym bunnies fresh from a hard session are waiting to work you up into a sweat!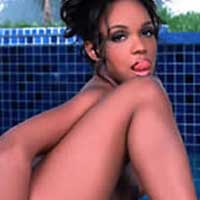 The darker the berry the sweeter the juice! These hot ebony babes won't disappoint you!
College girls are hot and horny and waiting for you guys to call and chat dirty with them. These girs are educated but simply love to get nasty!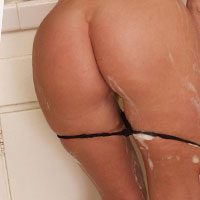 Try this number if you love all things knicker fetish! Girls on these lines love thongs and panty so much they can't wait to talk to you about it!
Older and more mature housewives are home right now awaiting your phone call! They want to make sure you have the best time and have the experience to make you blow your load superquick!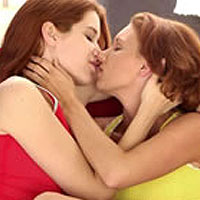 If you're a guy who loves to listen in on two girls having naughty fun then this is the perfect service for you! Lesbian babes that love sharing their thoughts and fantasies with you guys are waiting, don't delay!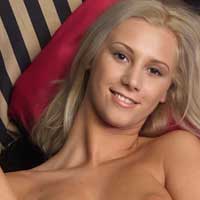 Everyone needs a bit of sympathy sometimes and if you're after a bit of understanding from a super hot women then call now and let her put you at ease.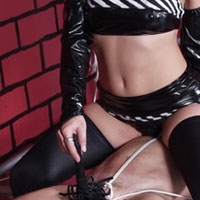 Let yourself be dominated in our LIVE phone sex lines with one of our submission specialists, call now for the ultimate satisfaction!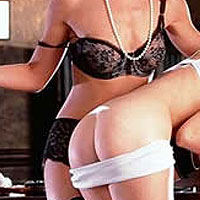 From hard spanking to a light tickle you'll be sure to get satisfaction from one of our exceptional LIVE girls!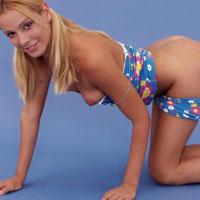 These married too young housewives are looking for some raunchy adventure away from the hum drum of married life. Call now and give them what they want!
Join in on the action from afar with one of our LIVE 1-2-1 girls that specialise in the art of voyeurism!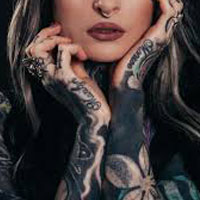 The naughtiest inked babes on the net are waiting for your adoration! If you appreciate the art of a well tatted babe then do call now!!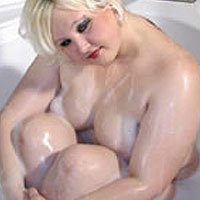 If you believe bigger is better then call now and get naughty with a larger than life babe who'll use her ample frame to get you horny and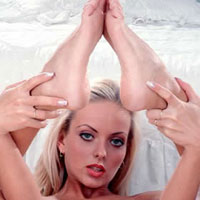 Beautiful feet on sexy babes that love to get you foot worshippers hard talking about all things foot fetish. Let these girl bow your mind with the dirtiest chat LIVE now!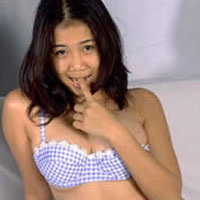 Call now if you want to chat LIVE and 1-2-1 with the UK hottest transexuals ! TS babes and transgender fetish is the service that you guys love!
Love being pampered like a baby? Call now and let one of our sexy mummies look after your every need!
Girls who can't get enough action are waiting to turn you on right now! Fully nympho and horny all the time, these girs will have you begging to stop!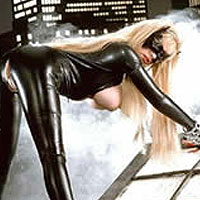 Leather, Rubber and PVC enthusiasts stop here and call right now to speak LIVE to one of our amazing girls!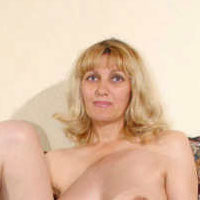 If you like your ladies very mature then this is the line for you, very experienced women are LIVE now and ready for naughty fun!
Fetish Pro LIVE 1-2-1 phone sex services covering everything to the most extreme fetishes you can imagine. These girls are experts in the mst hardcore fetish genres.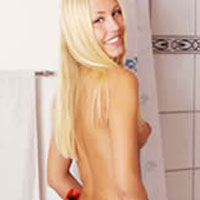 Party girls LIVE 1-2-1 love having fun in all senses and you can get involved right now if you call!